Keith Hamilton
Founder/CEO
Office:
6505 E Central STE 106 Wichita, KS 67206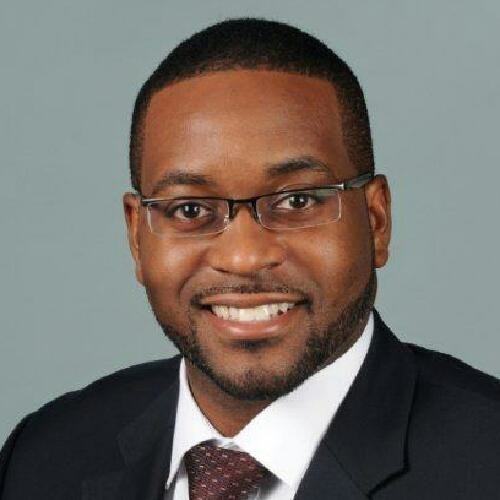 Keith D. Hamilton is the founder, CEO and President of Skyward Bound Solutions LLC (SBS). He brings extensive experience in Program and Project Management from several fortune 500 companies. Keith earned a bachelor's degree in Mechanical Engineering in 2007 from the University of Cincinnati, gained a Program Management Essentials Certificate in 2009. He rounded out his education with a master's degree in Management with a focus in Entrepreneurship and Innovation from Rensselaer Polytechnic Institute in 2012.
His unique combination of real life experiences and higher education enables him to consistently achieve positive top and bottom line growth; while developing a business acumen second to none.
"I had the vision for Skyward Bound at the age of 9; as my skills and understanding of business have grown, so too has the Skyward dream. I'm excited to finally have the opportunity to roll out the business and truly start to disrupt the way we look at traditional wealth generation."