Jolanda Hamilton
Co-Founder/Chief Financial Officer
Office:
6505 E Central STE 106 Wichita, KS 67206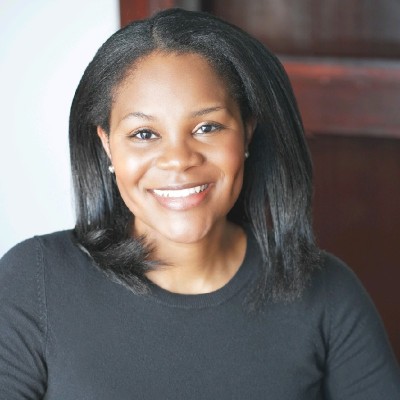 Jolanda D. Hamilton is the Co-Founder and Chief Financial Officer for Skyward Bound Solutions LLC. She started her career in public accounting acquiring years of experience in tax preparation and consulting. Jolanda has always been a believer of financial literacy and financial self-sufficiency through proper budgeting, investing and saving.
Jolanda earned her bachelor's degree in accounting from Baylor University. She received her Certification of Public Accountancy in September 2010. She is excited about utilizing her talents to fulfill the SBS vision.