Clarissa Haley
Chief Administrative Officer
Office:
6505 E Central STE 106 Wichita, KS 67206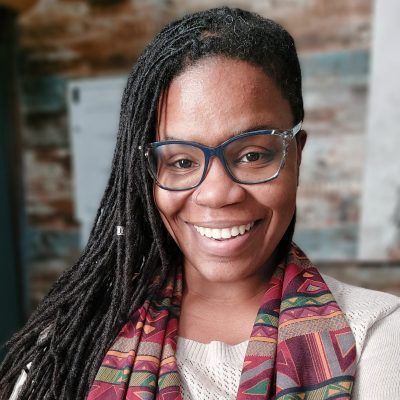 Clarissa A. Haley is the Chief Administrative Officer of Skyward Bound Solutions, LLC. She earned her bachelor's degree in Psychology from The University of Texas, Arlington and has since implemented and grown her skillset in the areas of customer service, retail management, case management, customer service, ministry and entrepreneurship.
​
Clarissa has a passion for helping people to identify and embrace their identity and purpose. She believes that "vision with action can change the world" and she is honored to be a part of a team that bridges the gap between vision and reality.